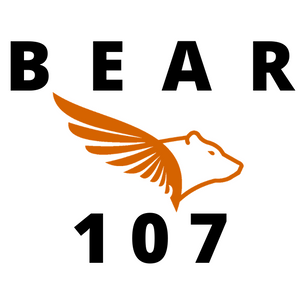 ABOUT US
Bear107 are a couple of friends who want to make a difference in both the gay and bears communities lives. We feel that our creativity needs to be fulfilled and we believe that we can fulfill your needs as well.  At Bear107shop we create items that we like. These are keyrings, pendants, bracelets, designed clothing, tshirts, polos, caps and many, many otheritems .All we do is handmade and our own ideas.

Thank you for your attention.
Bear Hugs.
BEAR TOM
Polish bear living in London.
Born in Cracov, Polish cultural capital city.
Artist, photographer, designer, co-founder BEAR 107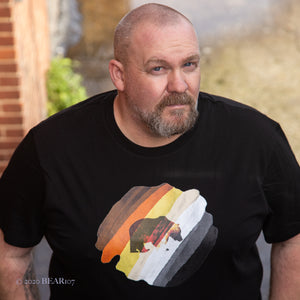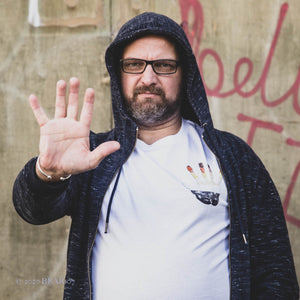 BEAR ADAM
Also born in Cracow, artist, designer, resin art master, co-founder BEAR 107
OUR SHOP
THAMES SIDE STUDIOS
HARRINGTON WAY, UNIT 0 - 117
LONDON
SE18 5NR
9 AM - 5 PM
+44 7551 202 700